Life hacks are techniques or shortcuts that make our lives easier in some way. One very simple and effective life hack is shifting to a minimalist lifestyle so as to declutter both physically and mentally.
Our senses are affected by what we see, and we've all heard the saying "out of sight, out of mind". Sometimes when we see a growing pile of paperwork or an overflowing laundry basket, we tend to feel burdened. Minimalist life hacks can help us take a step back to reassess what it is that we actually need in our lives to live happily and productively.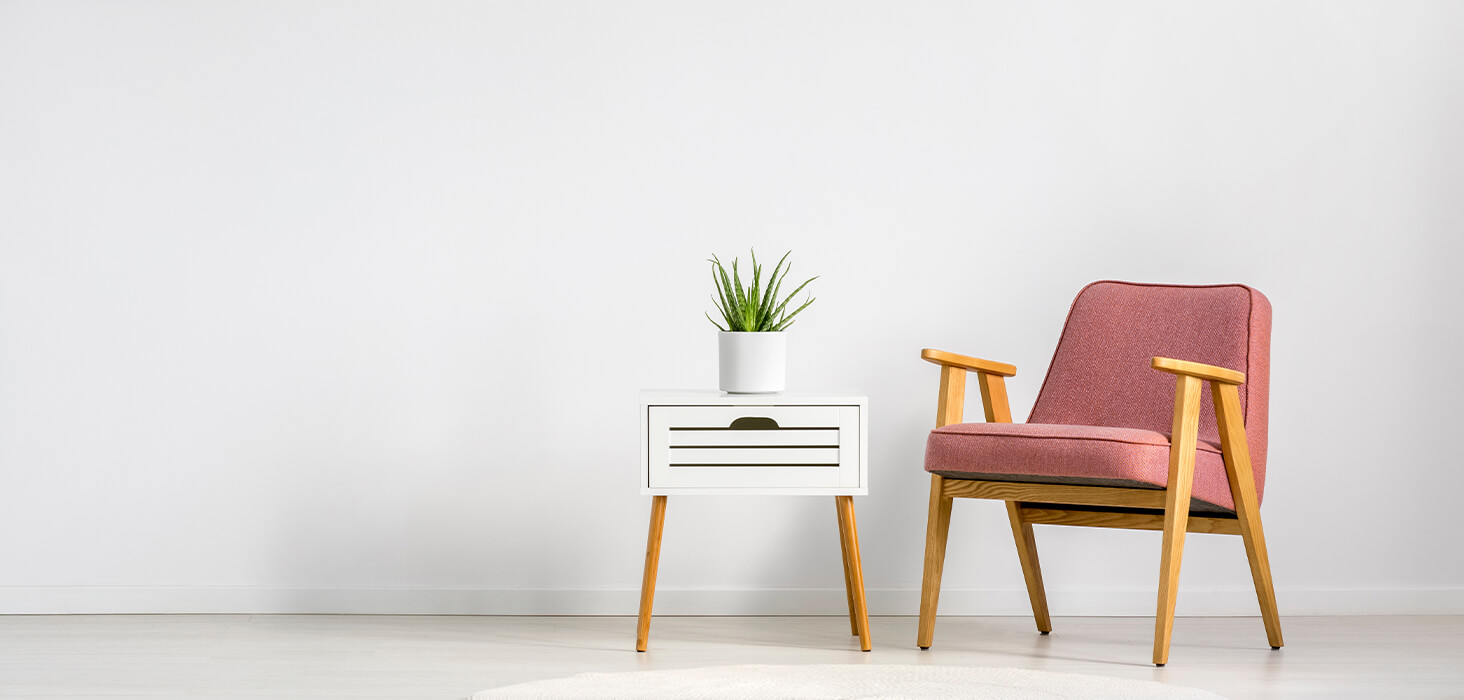 There are some simple life hacks when it comes to living a minimalist lifestyle that can help just about anyone feel a bit more grounded and clear-headed.